Mr. R L Chadha, a 75 year old widower, had an embarrassing problem he refused to share with anyone. He leaked urine day and night, which made him a social recluse. He hid his problem with soft towels that he would keep in his pyjamas. He accepted this to be a part of ageing and never sought a remedy for the same. Eventually the odor was noticed by his son, who advised him to seek help from a urologist. He was investigated and found to have an enlargement of the prostate gland. The enlarged prostate gland was preventing the bladder from emptying itself completely, leading to the problem of leakage due to overflow. After routine pre-procedure investigations, he was advised to undergo removal of the prostate gland by holmium laser.
He was treated and discharged home after treatment within a day. He often wonders why he had not sought treatment earlier.
Mr. G Gupta, an 84 year old gentleman, with a history of coronary stenting due to heart disease was facing urinary problems in the form of frequency and poor flow. He stayed awake at nights because of these issues. His family believed he was unfit for any procedure and left it at that. His neighbor, who had been successfully cured of his prostate problem, told him about holmium laser surgery and its safety. Mr Gupta underwent a holmium laser removal of his 175 gram large prostate gland and was discharged from the hospital in a day.
Enlargement of the prostate glands occurs in men above 40years of age. It usually will become noticeable by 60years and may give rise to a variety of urinary symptoms including frequency, hesitancy, incomplete emptying, poor flow, straining etc. It is initially managed by medication and removal of the gland is recommended for those that continue to have bothersome symptoms despite medication.
Traditional methods of treatment of prostate enlargement include TURP, where an electrical current allows removal of prostate by cutting out small chips one by one. It may not allow complete removal of the gland and patients may have a regrowth of prostate after several years. It is also not suitable for use in high risk patients.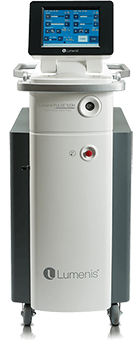 Lumenis P100 Holmium laser prostate surgery, is a safe and complete procedure for treatment of enlargement of prostate gland. It can be performed in patients with cardiac disease and advanced age. It is not associated with blood loss and hence no blood transfusion is necessary. The P100 Holmium Laser has the ability to switch between laser settings during procedure, where in case of any bleeding, the equipment can immediately switch to the pedal that is dedicated for hemostatis. In fact, advancements in P 100 Holmium laser technology have increased the safety and efficacy of surgeries that use this technology. The pulse reshaping technology (long and short pulse) allows better control of any vessels and is useful tool to prevent retropulsion of stones.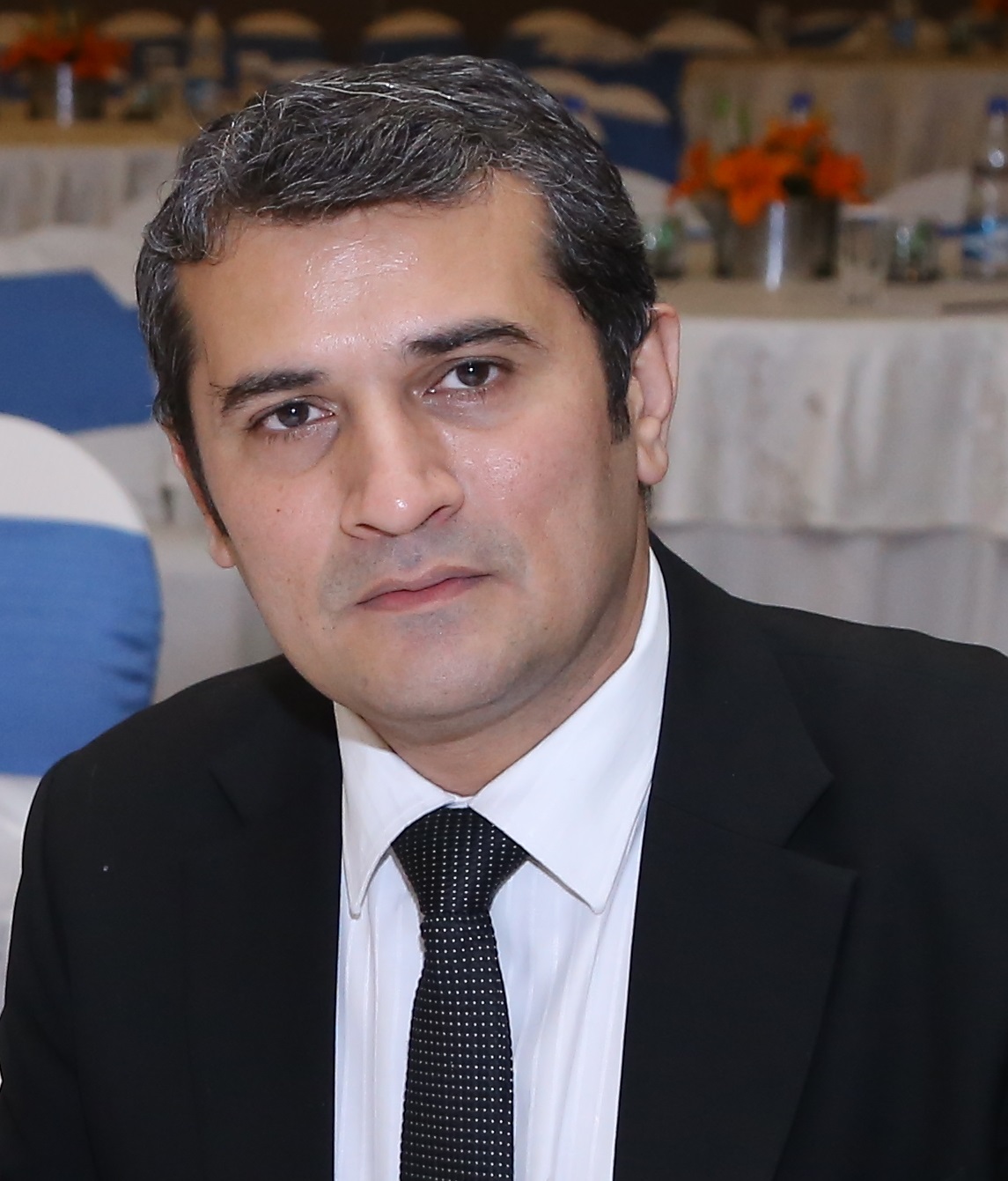 Dr. Vineet Malhotra
MBBS, MS - General Surgery, DNB - Urology/Genito - Urinary Surgery
Urologist, Andrologist, Urological Surgeon